Thursday, September 30th, 2021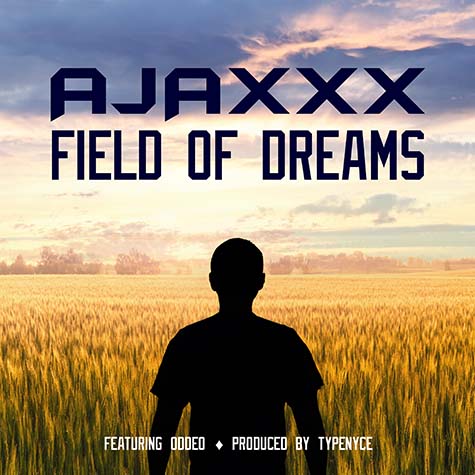 Project re-release is back! Here is the single cover for "Field of Dreams", featuring Oddeo and produced by TypeNyce. This was featured on the "Something to Prove Promo" mixtape and it's being re-released now. This is definitely one of my fav songs.
I went through several iterations of the cover, trying to match the vibe of the song to the artwork. I finally arrived at this, which I feel tells a story without even hearing the music. Shout out to Oddeo for the help on this design!
"Field of Dreams" is now available on all major streaming platforms. Click HERE or on the picture above to listen.