Friday, January 15th, 2021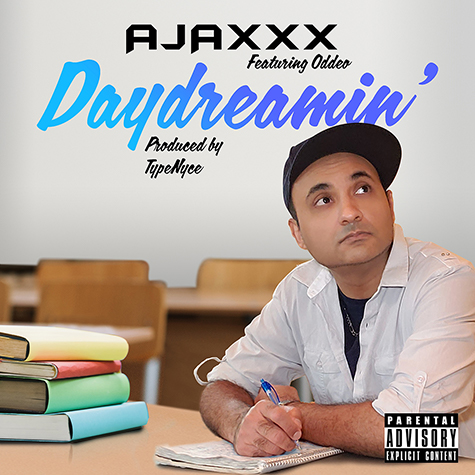 I'm very excited to share my latest single "Daydreamin'", which comes from my first mixtape "It's About Time!" Produced by TypeNyCE, "Daydreamin'" links me up with longtime collaborator Oddeo who handles the R&B hook on this song. This was a fan favorite when the CD first came out, and I'm glad to be able to reshare it today.
This was actually one of my favorite songs from the mixtape too, and one of my favorite songs in general. From the energetic beat to the hook, I've always liked the way this song came out.
"Daydreamin'" is now available on all major streaming platforms. Click HERE or on the picture above to listen.