Friday, October 30th, 2020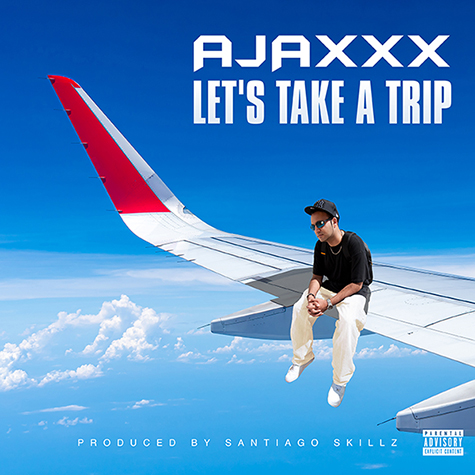 A few months ago, I talked about re-releasing some of my songs that appeared on previous mixtapes. Well, I'm excited to share the first of several music re-releases!
Here is "Let's Take a Trip", which was on my debut mixtape "It's About Time!" Produced by Santiago Skillz, this was a fan favorite and played by many DJs too. If you've ever seen me perform live, then it's likely you've heard this before as I've performed this song many times.
"Let's Take a Trip" is now available on all major streaming platforms. Click HERE or on the picture above to listen.