Friday, December 30th, 2022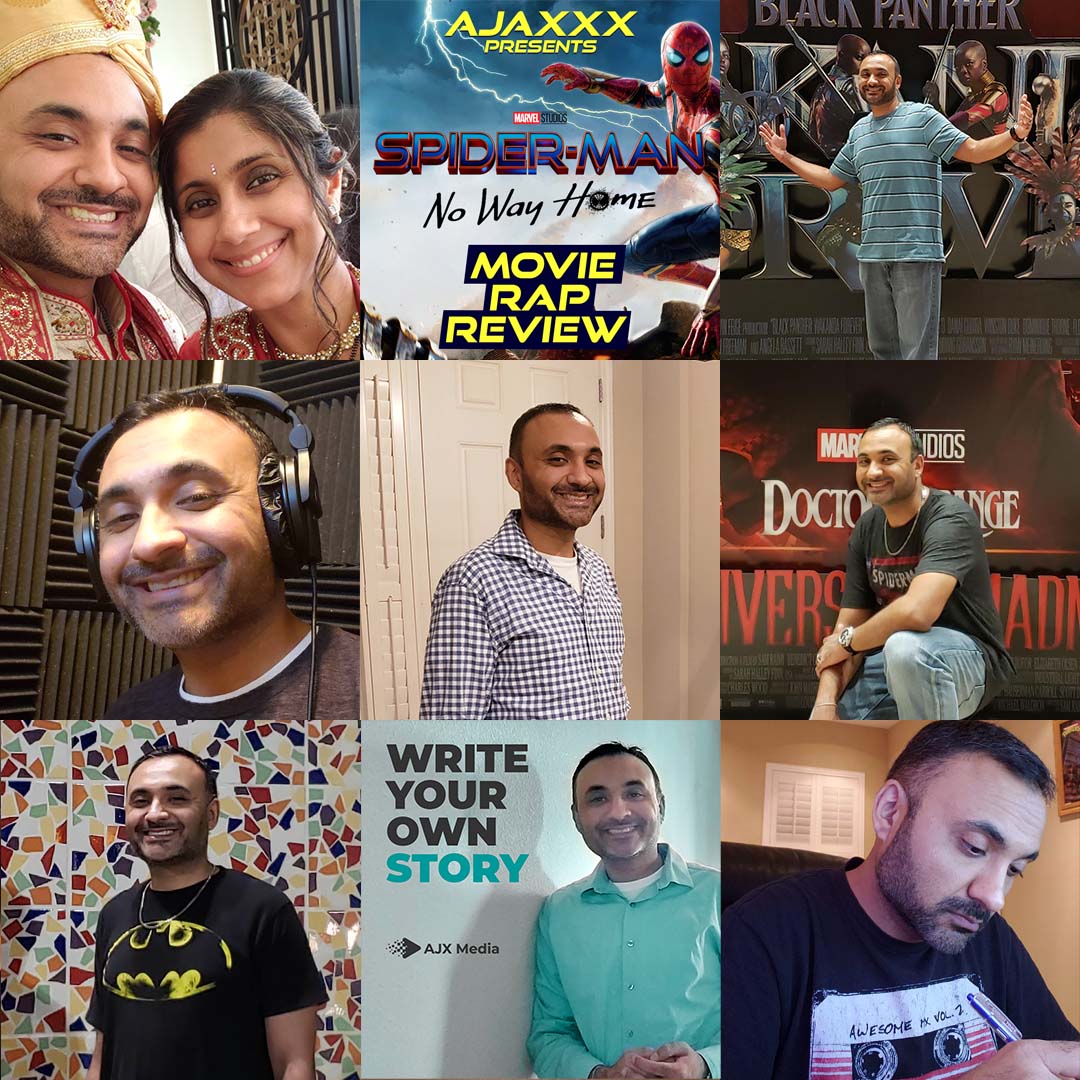 2022, what a year. It seems like it flew by, but maybe that's because there was so much going on. COVID seemed to dwindle from our daily lives as people slowly returned to normal. It felt weird at times, especially as the pandemic dominated so much for the last couple of years. But I can't lie, it was refreshing to be able to see people again and return to daily activities like before.
For me personally, there was a lot that made up the year. As I do every year around this time, I want to revisit my year and talk about allllll that happened. From the ups to the downs, to what I'm looking forward to for next year, there's lots and lots to cover. So let's get into it! Here we go, y'all…here is my 2022 year in review!
---
Highlights
Overall, I wasn't as active musically as I've been in years past. Perhaps this is adulting catching up? Lol. I'm not sure. I do know that there were other priorities in life that pulled me in many different directions which didn't allow me to do music as often as possible. I also got comfortable in different areas, which had me questioning things.
Yes, I dropped the "Spider-Man: No way Home" Movie Rap Review at the beginning of the year, but that was pretty much all I released throughout the year. So tell me, 'Jaxxx, what were you up to?
Parenthood
Much of this year was all about parenthood. As many parents can attest to, raising kids is a full-time job. I thought I was balancing everything well when there was one child, but now that we've got two it's a little bit more complex lol. From juggling responsibilities to always learning, it definitely keeps me busy. I'm not complaining though, as it's been an absolute joy watching these kids grow up. I'm extremely blessed.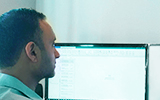 Business building
One of the main reasons why I wasn't working on music as much this year was because of my media business. While 2021 was a year for building, this year I really gained traction and connected with new clients. From managing projects, designing graphics, to self development, there was a lot on my plate this year. I'm finding that running a business doesn't give me the freedom I initially thought it would, which pulls me away from some of the other passions that I have. It's all good though…s'all about striking that balance, right?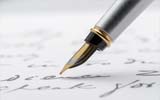 Back to writing
Somewhere in the year, I realized I'd been neglecting writing and felt the need to get back to it. Perhaps it was an insightful conversation I had with Oddeo around my birthday, or just the feeling that I missed it. I'm not sure. But yeah, music has always been my outlet and it really felt like I needed to get some things off my chest. So, I buried myself in my notebook and wrote like krazy. It was really refreshing, and a reminder that I still love this.
---
Favorites
From music to movies to shows, there were lots of things that I enjoyed this year. Take a look at some of my favorite things from 2022.
---
Reflections
As I look back upon the year, it seems like a blur. I was so busy that things moved by so fast. But when I really reflect and think back upon the specifics, there were a ton of things that made the year what it was.
More Designs than Rhymes
Professionally, and as mentioned above, most of my time was spent on AJX Media. It was really exciting to watch the business flourish this year, as I built relationships and made real connections. While that's great, it did pull me away from rhyming. I was constantly working on projects within the biz that took up a lot of my time. Since the business is still fairly new, I'm still learning how to balance everything.
Bought new equipment/software for the studio
It wasn't all about the media biz though. Somewhere in the second half of 2022, I pivoted to music and installed new music software and bought new equipment for the studio too. I was reallyyy pushing to have a busy December, but I quickly realized that I was compromising quality for an arbitrary date. So, I took a step back, refocused, and concentrated on what I can put out for the new year.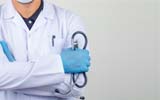 Got sick
And yeah, I can't forget about my health. I tested positive for you-know-what this past year, which really sidelined me. It ended up having a major impact on me, which I didn't expect. I was out of commission for like ten days. Between losing energy and my appetite, it took a toll on me and affected birthday plans too. Perhaps this was a reminder not to get ahead of myself and to prioritize health.
---
What to Expect for 2023
2022 was quite the year for many reasons. And I'll admit, one of the biggest takeaways was that I wasn't as active musically as I've been in recent years. So for this upcoming year, I'm expecting big changes. Here's some of the main things I expect to see for the upcoming year.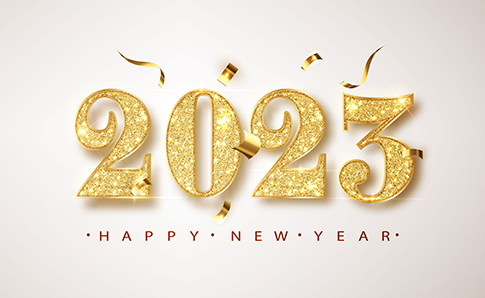 1. Lots more music!
Ok, so look. I know I keep talking about all this music I'm working on and then I don't drop it. But this time around, I've been writing like krazyyy and it only makes sense to release this music. Somehow, somewhere, I became more of a strategic/in-my-head person instead of an execution-first guy. Ironically, it used to be the other way around lol. Not sure how that happened, but I realize I need to change it up. So as we look towards January, expect to hear much, much, much more Ajaxxx music!
2. Dabble in production
I began dabbling in music production this year, as I realized how important output was and many of my longtime producers aren't as active as before. While I'll continue to drop acapellas, freestyles, remixes, and more, I really want to get back to original music as well. So, as I look towards the future, I expect to continue working on music production.
3. More short-form videos
I know that it's not enough to just release music and peace out. As a social media manager (among other things), it's just as important to create context and share music in creative ways. So, I'll be sharing my music, artwork, and short-form videos to help spread the music in new and different ways.
4. Website refresh
Another thing that's been on my mind a great deal is a website refresh for Ajaxxx.com. This is something I started on last year, but never got around to finishing it. I'm not gonna lie, I kinda neglected the site this whole past year as I wasn't even posting Opinions Columns. That's insanity, as I've been very consistent with it for like the past fifteen years. So yeah, I'm planning on relaunching the site this year too.
5. An album
And yes, the album. Ah man, what can I say? "Something to Prove" the album has eluded me for years, as I continue to sit on so many dope songs. I've continued to restructure the album to include newer songs, mixed with older songs, while filtering out stuff that didn't make sense anymore. I've created plans, taken on meetings, and lots more but still no album. Well anyway, with the momentum I've been building this year I feel like it's more realistic than ever. So yeah, album coming soon!
---
Closing Thoughts
Overall, 2022 was a good year. I entered a new decade, shared great moments with fam, and grew my business too. It's becoming a little trickier to juggle everything, but I'm doing what I can to manage it all.
As I get older, I am finding that time comes at a premium more and more. There are new responsibilities now, especially compared to when I was in my 20s. But that's a part of life that I'm down to accept. It's my job to figure it out, plan strategically, and learn how to balance it all. Of course, I'm always thinking about how to work more efficiently too so I'm able to get more done.
Looking towards the new year, I'm expecting it to be one of my busiest years for music in a while. I've already written a ton, with so many more ideas running in my head. I know it won't all be easy, as I still need to figure out the beat situation (for original music), but it'll be exciting to figure it out. I hope that more music leads to more connections and greater opportunities. I'm here for it.
So as we say bye to 2022 and embrace 2023, I'm grateful for where I've been and excited for where I'm going. Thank you for continuing to rock with me and supporting me throughout the years. Here's wishing you a great 2023. Happy New Year!